Homeowners Insurance
Your home is your castle. For many people it means insuring their largest asset. Homeowners insurance provides protection for you and your family for a multitude of both property and liability coverages in one package policy. There are different kinds of homeowners policies, and some insurance company policy forms are more comprehensive than others, but they all provide five essential types of coverage.
The five essential types of Homeowners Insurance coverage are:
Dwelling Coverage for the structure of your home and appurtenant structures
Personal Property Coverage for your personal belongings
Loss of Use/Additional Living Expenses in the event you are temporarily unable to live in your home because of a fire or other insured disaster
Comprehensive Family Liability protection
Medical Payments to others
The coverage information outlined herein is a guideline only; refer to the actual policies for full terms, conditions, exclusions, and limitations.
For a Personal Insurance Quote:

Click here for definitions of "The Five Essential Types of Homeowner's Insurance Coverage"
Click here to better understand the difference between market value and replacement cost.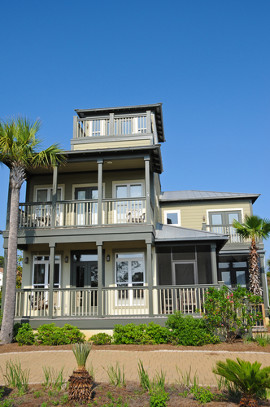 © 2011 Mackoul & Associates, Inc. All Rights Reserved