Watercraft Insurance
Watercraft insurance gives you peace of mind knowing that you are protected legally and financially if your boat is involved in an accident or damaged by fire, theft, vandalism, wind, hail, or other weather related occurrences. A Watercraft policy also protects you and your passengers from medical expenses resulting from an accident in your boat. It is similar to automobile insurance, except your liability, property damage, comprehensive and collision are related to the operation of a watercraft.
Benefits of Watercraft Insurance
Protects you if a boating accident results in costs due to property damage or bodily injury to another person.
Helps pay for costs that you or your passengers incur as a result of an accident in your watercraft. Depending upon the kind of policy you purchase, water skiers who are injured while skiing behind your boat may also be covered.
Protects you against expenses resulting from an accident caused by another boater who is uninsured.
Protects your watercraft (including your motor, trailer, and equipment) against damage caused by specific perils, such as collision, fire, and theft. Additionally, loss due to wind, hail, or other weather related occurrences may also be covered.
Features of a Watercraft Policy
Premiums based on the size, type, horsepower, and cost of your watercraft.
Discounts for maintaining a good record or owning multiple policies with the same insurer.
Option to reduce your out-of-pocket premium by increasing your deductible.
Elements to Consider
Premiums may increase if you are inexperienced or have a history of accidents.
Coverage is not extended to speedboat racing.
Watercraft insurance protects you while you are operating your boat within the country's designated waterways, but it does not generally cover you for injury or damage caused on or by a commercial boat.
The coverage information outlined herein is a guideline only; refer to the actual policies for full terms, conditions, exclusions, and limitations.
Discuss with us other coverage, riders, endorsements, amendments and credits that can be added to customize your Watercraft Insurance policy. For information on Watercraft Insurance or other coverages that may not be listed, email us at echang@mackoul.com.
For a Watercraft Insurance Quote: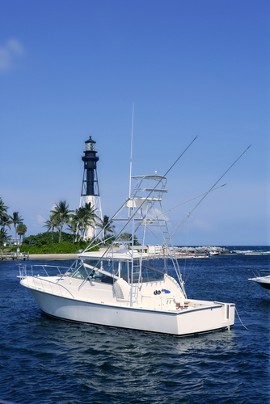 © 2011 Mackoul & Associates, Inc. All Rights Reserved