Company Highlights
The Mackoul Group of Florida has been highlighted in the 2012 Best of Weston as the Best Independent Insurance Agency. Our superior service and motto of " We care about our clients" has been noticed by Our City Weston, and we are proud to accept this award. We take the time to build long term relationships with our clients so we can find insurance coverage that meets their specific needs, whether it be personal, commercial or auto insurance. Our clients become our friends through our process and we work hard to find the best coverage for them. 
Accomplishments, Awards and Accolades:
— Voted Best Insurance Agency in Weston, FL.
—Highlighted in the April edition of "Our City Weston" Magazine.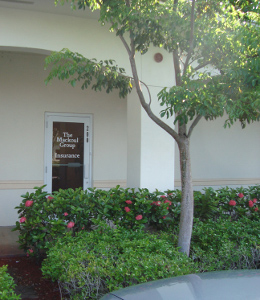 © 2011 Mackoul & Associates, Inc. All Rights Reserved